Kristy Weiss
Client Relations & Marketing Coordinator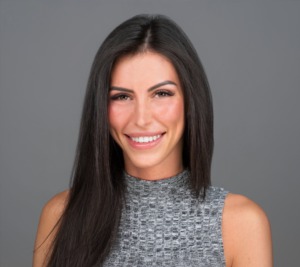 Kristy is committed to building lasting relationships with clients and providing efficient solutions. With extensive experience in client service, management, marketing, and social media, she has a deep understanding of business workflows and exceptional customer care. Her chic style and eye for detail contribute to her success in crafting engaging content and strategies that resonate with customers.
In her personal life, Kristy enjoys spending quality time with loved ones and exploring the great outdoors, especially in tropical destinations. Her home is shared with two beloved American Bullies, Mercy and Blue, who often join her on adventures around the scenic Niagara region.
Kristy's passion for fostering strong connections and her expertise in client service, marketing, and management make her an essential member of the SRG team, ensuring a seamless and enjoyable real estate experience for clients. Reach out to Kristy to start your real estate journey today!