The Art of Selling Luxury Real Estate: Embracing Proven Marketing Systems and Technology
Posted by Jamie Szeibert on Tuesday, April 18, 2023 at 4:00:24 PM
By Jamie Szeibert / April 18, 2023
Comment
Embracing Proven Marketing Systems and Technology
In the competitive world of luxury real estate relying solely on eye-catching photos and videos isn't enough. Proficient marketing and sales strategies are crucial for both agents and homeowners to succeed. As technology and marketing techniques rapidly evolve, it's essential to stay ahead of the curve and use proven systems to ensure success. In this blog post, we'll explore the importance of marketing and leveraging the latest technology when selling a luxury property.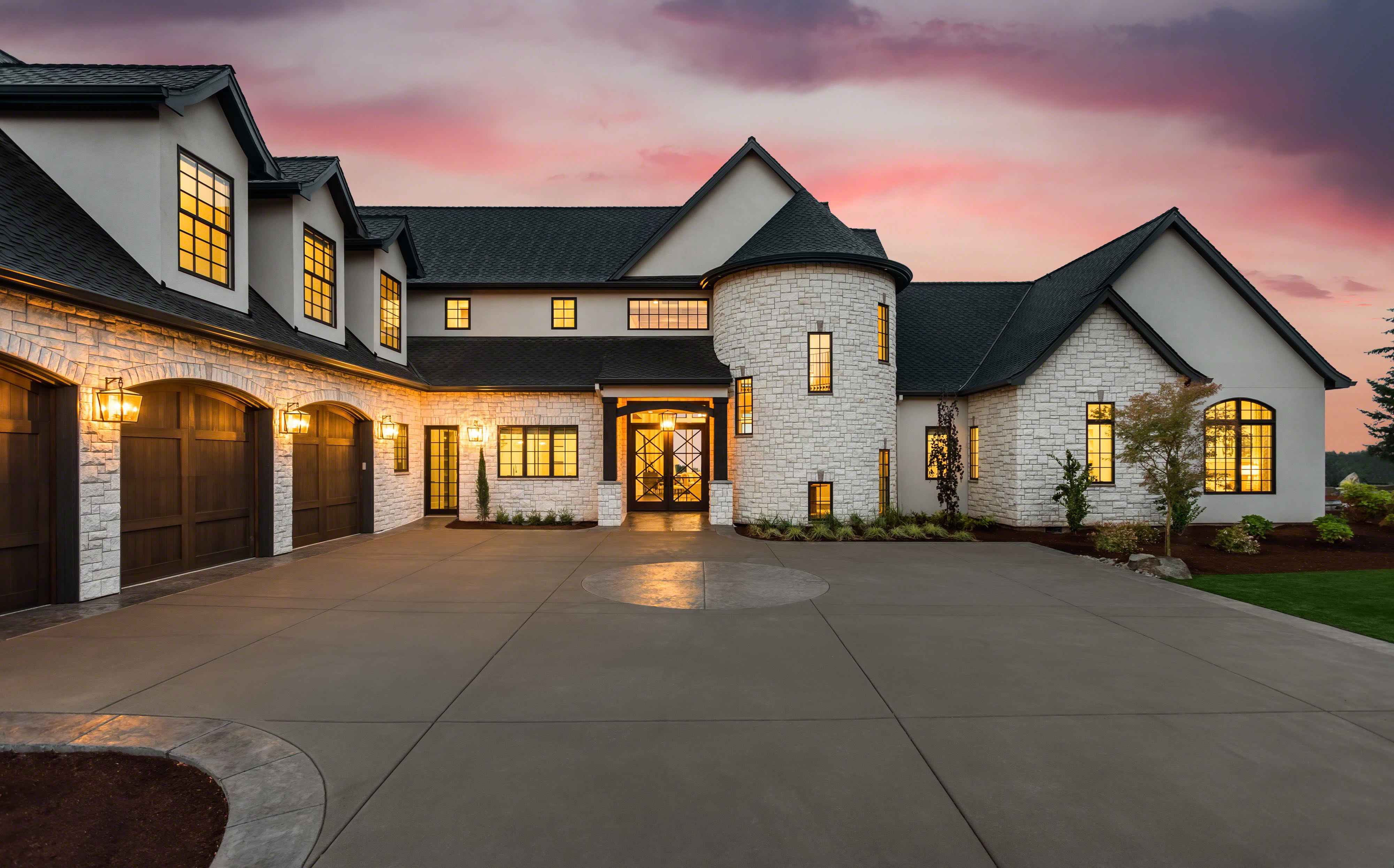 ---
The Importance of Marketing in Luxury Real Estate
Building Brand Awareness: High-quality marketing helps forge a robust brand presence in potential buyers' minds, especially in the luxury market where properties carry substantial price tags. A well-executed marketing campaign can build trust and credibility, essential factors when appealing to discerning clients.
Targeting the Right Audience: The luxury property market is highly specialized, with buyers often having specific requirements and preferences. A targeted marketing approach ensures your property reaches the appropriate audience, increasing the chances of finding a suitable buyer.
Emotional Connection: Luxury properties aren't just about size and amenities; they're about the experience and lifestyle they offer. A comprehensive marketing campaign can evoke emotions and forge a connection between the property and potential buyers, making it more attractive and memorable.
Leveraging Proven Systems and Technology in Luxury Real Estate
Professional Photography and Videography: High-quality visuals are essential for showcasing luxury properties. Professional photographers and videographers can capture a property's essence and unique features, helping it stand out in the competitive market. Additionally, virtual tours and drone footage can offer potential buyers a more immersive experience.
Data-Driven Marketing: Harnessing big data and analytics can help identify and target the right audience for your luxury property. By analyzing market trends and buyer behaviour, agents can develop more effective marketing strategies, ensuring efficient resource utilization and increasing the likelihood of a successful sale.
Social Media and Digital Advertising: Social media platforms and digital advertising provide powerful tools for reaching potential buyers. Platforms like Facebook, Instagram, and LinkedIn can be used to create targeted campaigns, while Google Ads and other programmatic advertising networks can help your property reach a broader audience.
Customer Relationship Management (CRM) Systems: CRM systems enable agents to manage and organize leads, track interactions, and communicate effectively with potential buyers. By using a CRM system, agents can stay organized and responsive, ensuring no opportunity slips through the cracks.
Artificial Intelligence (AI) and Machine Learning: AI and machine learning technologies are revolutionizing the real estate industry. From chatbots providing instant information to potential buyers to predictive analytics forecasting market trends, adopting AI can give your luxury property marketing campaign a competitive edge.
To excel in the luxury real estate market, it's crucial to understand the importance of marketing and leverage cutting-edge technology. By employing targeted marketing strategies and utilizing the latest technological advancements, agents and homeowners can optimize their chances for success in selling luxury properties.
"Marketing is the cornerstone of successfully selling a luxury property. By harnessing the power of proven systems and technology, real estate agents teamed with the homeowner can create compelling campaigns that reach the right audience and maximize the potential for a successful sale. By embracing the future of luxury property marketing, we can stand out in this competitive market by utilizing cutting-edge tools and techniques."
Don't miss this opportunity to elevate your luxury home's potential. Contact Jamie Szeibert at Szeibert Realty Group today for a tailored strategy session designed specifically for your unique property.
---
---
Latest Luxury Listings in the Niagara Region