Why Niagara Falls is More than a Tourist Destination
Posted by Jamie Szeibert on Monday, May 2, 2022 at 9:07 AM
By Jamie Szeibert / May 2, 2022
Comment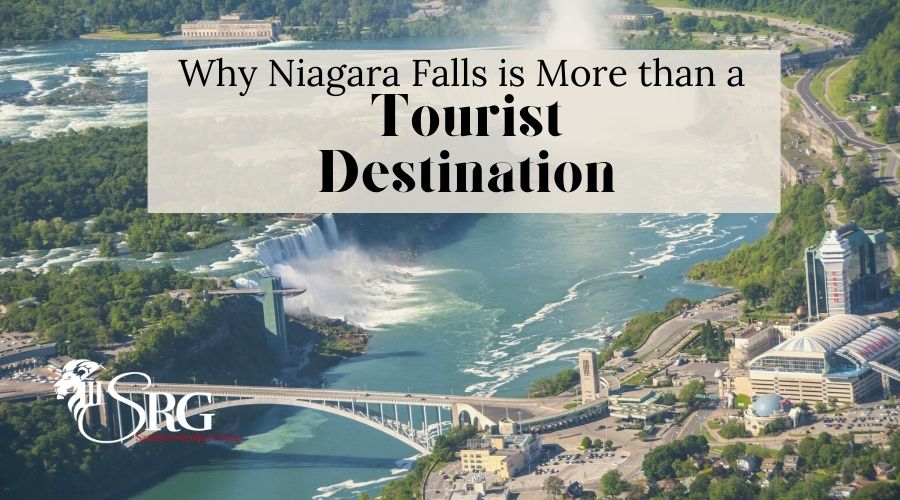 The region is most well known for the world-famous horseshoe-shaped falls, but Niagara Falls is far more than a vacation destination or the honeymoon capital of the world; it is also one of the best places to live, work, play, and raise a family.
While there are certainly perks to living in a tourism destination, like steady support for the local economy and plenty to do on the weekends, some people are concerned that they won't have the lifestyle they want in a vacation spot. Niagara Falls offers the best of both worlds, with globally renowned tourist attractions as well as the features you want in a hometown.
Homes in Niagara Falls are far more affordable than the Toronto area, attracting many who are looking to downsize or who are ready to purchase their first home to establish a family. You will find condos, townhomes, and single-family homes in Niagara Falls, including charming historic homes, new construction developments, and everything in between. Buildable lots are also available in the region, allowing residents to design a custom home in their ideal location.
Cozy, petite single-family homes start under $400,000, and condos and townhomes in the area begin in the mid $300,000s. If you are concerned about the rising cost of living in Toronto or other Canadian markets, Niagara Falls may be the perfect place to purchase your next home.
Schools in Niagara Falls
Students in Niagara Falls enjoy access to excellent schools, including higher education in the area. Niagara College Canada and Brock University are located in town, not to mention excellent private and public schools for students of all ages.
District School Board of Niagara has an excellent reputation and offers peace of mind to parents considering relocating to the area. You can rest easy knowing your local school district is prepared to support the success of your student.
Commuting around Niagara Falls
Residents of Niagara Falls enjoy well-designed, efficient transportation options, including multiple public transportation choices for commuting in town and even to Toronto.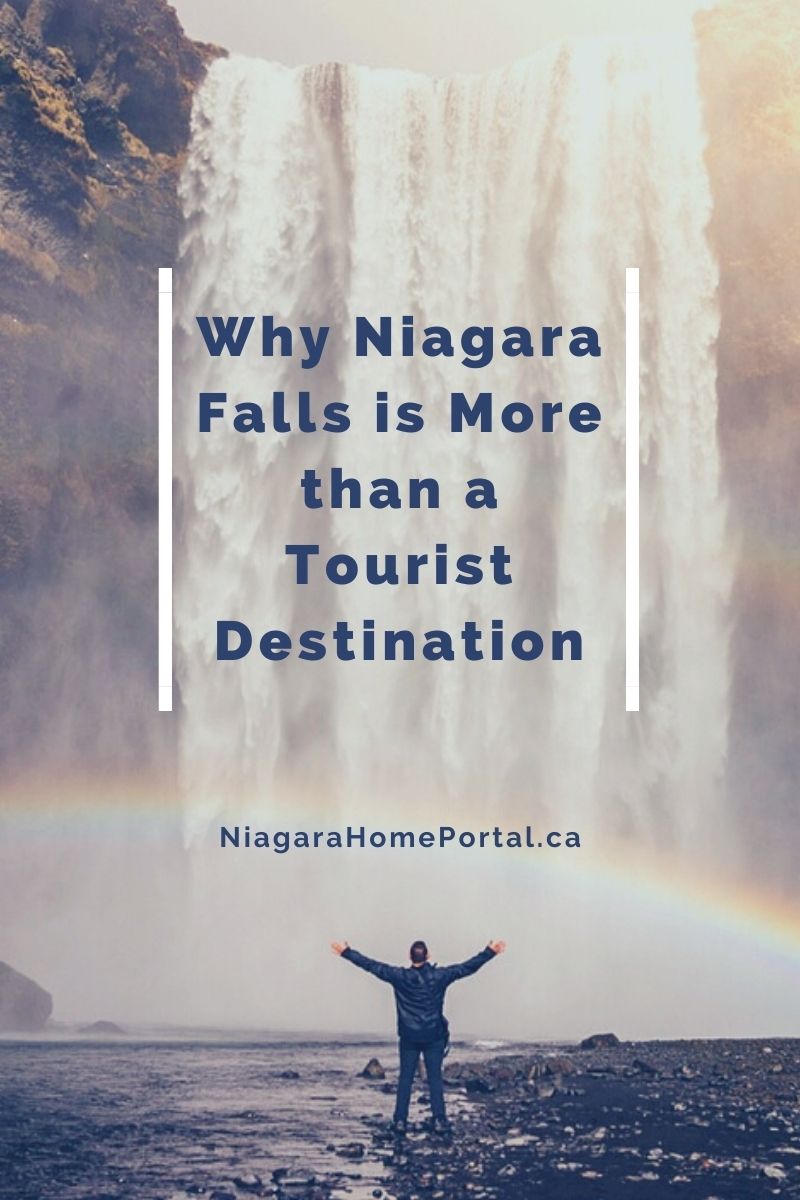 WeGo
The state-of-the-art WeGo system comprises four lines that connect tourist attractions, amenities, and accommodations throughout the city to make transportation efficient and affordable.
City & Regional Transit Bus
Travel throughout Niagara Falls, or the larger region (including Niagara Falls, Welland, St. Catherine's, Port Colbourne, and Fort Erie), on a city bus for Niagara Region Transit. Both are easy to navigate and affordable.
Car
Niagara Falls is also a drivable city, with enough public parking in all parts of town to make driving your own vehicle practical.
Bike
As weather allows, Niagara Falls can be a great place to commute by bicycle. You will find free bike parking kiosks throughout Niagara Falls, as well as bikes for rent if you are not ready to commit to owning your own.
Cost of Living
Though Niagara Falls is famous around the globe, it is also in many ways an up-and-coming place. The city is working on revamping the downtown business district, which was ready for a facelift, and new public transportation is being added to the community to connect the Niagara region with Toronto.
The cost of living in the area is far lower than in nearby Toronto, which means now is an excellent time to invest in real estate. Niagara is expected to grow, making investments in real estate now a brilliant plan as we look into the anticipated future. With abundant new construction developments and affordable acreages on the market, now is the time to establish yourself in a new hometown.
To find out more about why so many people are ready to start calling Niagara Falls home, contact our office any time!
Start your search here for all Single Family Homes in and around Niagara Falls, Ontario.