The Country Lifestyle
Acreage Homes and Real Estate for sale in the Niagara Region for 0.5 to 100 acres.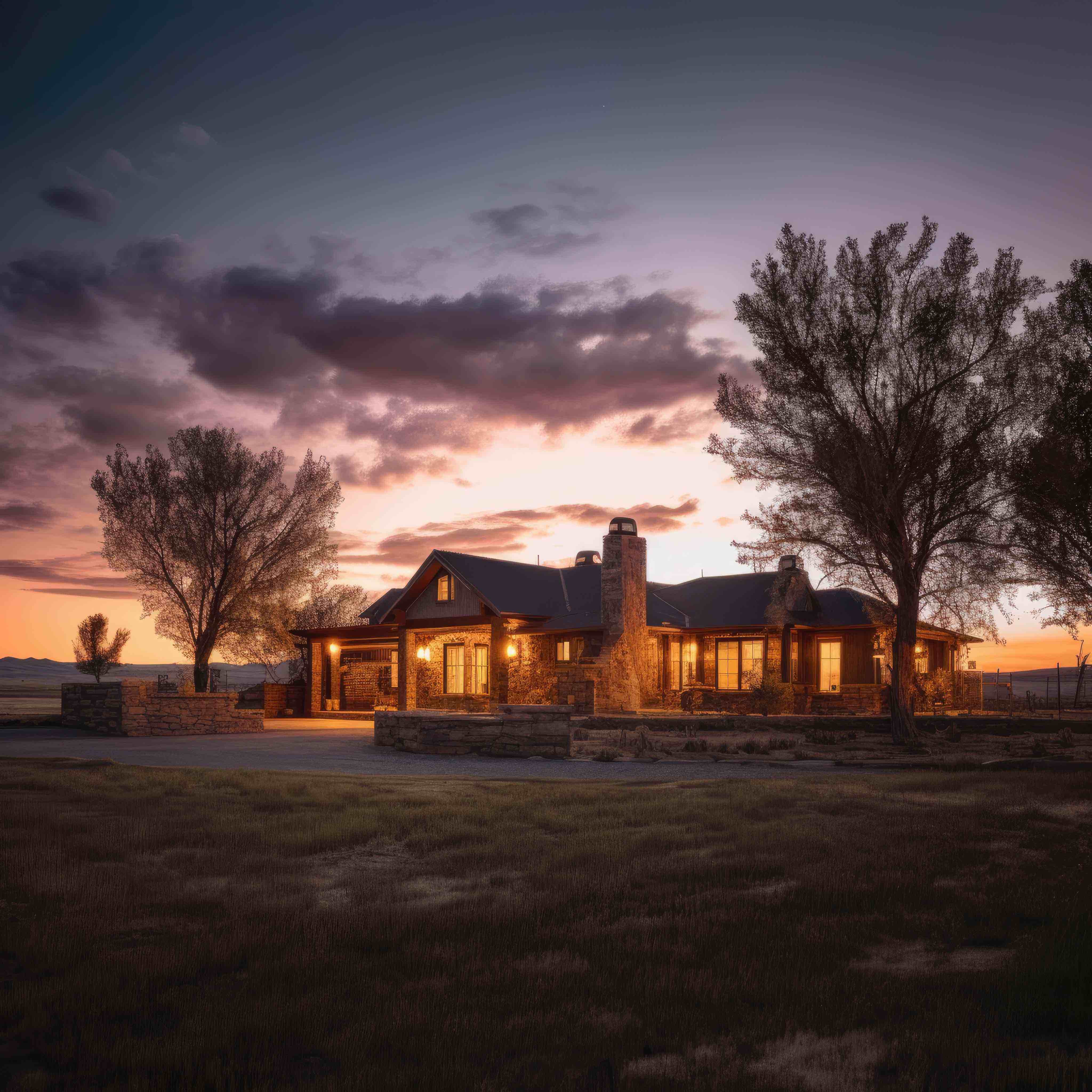 Welcome to our comprehensive guide to Country homes and real estate for sale in the beautiful Niagara Region. With properties ranging from 0.5 to 100 acres, our curated selection of rural retreats spans across Niagara-on-the-Lake, Niagara Falls, St. Catharines, Fonthill, Fort Erie, Ridgeway, Crystal Beach, Stevensville, Welland, Port Colborne, Lincoln, Grimsby, and surrounding areas.
Scroll below the listings for:
Top Tips for Buying a Rural Acreage Home: Your Ultimate Guide
Customize your Acreage Home Search
Latest Acreage Listings in Niagara
December 3, 2023
$1,389,000
Med. List Price
---
Top Tips for Buying a Rural Acreage Home: Your Ultimate Guide
Embracing the tranquillity and beauty of the countryside can be an immensely fulfilling experience, complete with wide-open spaces, privacy, and a profound connection to nature. While purchasing rural property may seem daunting at first, with the right guidance, it can be a seamless and enjoyable journey. To help you navigate the unique aspects of buying a rural home, we've compiled a list of top tips that will lead you to the property of your dreams.
Determine Your Needs and Priorities: Begin your search by visualizing your perfect rural property, considering factors like the size of the acreage, the type of land, and any specific features like a pond, wooded areas, or outbuildings. Imagine how you plan to use the property, whether as a hobby farm, vacation retreat, or full-time residence.
Research the Area: Explore the area around your potential rural property to appreciate its unique characteristics. Learn about the local climate, terrain, soil quality, and access to resources like water and electricity. Always make sure to check the availability of high-speed internet and familiarize yourself with local zoning and land use regulations.
Consider Accessibility: Your rural property should be easily accessible, ensuring you can enjoy your new retreat without hassle. Look for a well-maintained access road suitable for all types of vehicles and inquire about public or private road distinctions. If it's a private road, learn about maintenance responsibilities and easements to ensure a smooth experience.
Investigate Water and Sewage Systems: Rural properties often come with the benefits of well water and septic systems, offering a sustainable and self-sufficient lifestyle. Before purchasing the property, have the water quality and flow rate tested, and schedule a professional inspection of the septic system.
Check for Environmental Hazards: Understanding the history of the land helps you fully enjoy your new pristine environment. Research potential hazards, such as flooding, soil contamination, or invasive species, and consider hiring an environmental consultant to confirm the property's safety and suitability for your intended use.
Assess the Property's Infrastructure: Rural properties may boast additional structures, such as barns, fences, or irrigation systems. Assess the condition of these structures and factor in the cost of repairs or replacements to truly appreciate their value. If you plan to build additional structures or make significant changes, consult local authorities to understand the necessary permits and restrictions.
Calculate Ongoing Expenses: Owning a rural property comes with unique ongoing expenses that contribute to your idyllic lifestyle. Consider the costs of maintaining roads, fences, and outbuildings, as well as property taxes, insurance, and utilities. Remember to factor in the cost of equipment and resources needed for land management or farming, such as tractors, mowers, and livestock feed.
Partner with a Knowledgeable Real Estate Agent: Working with a real estate agent who understands rural properties and the local market is key to a successful purchase. They can help you identify potential issues, negotiate a fair price, and guide you through the buying process with ease.
Our dedicated team of real estate professionals is committed to helping you find the ideal acreage home in the Niagara Region. We provide personalized service and the most relevant listing updates to make your search as smooth and enjoyable as possible. Contact us today to begin exploring the stunning Country homes and real estate for sale in the Niagara region.
---
Book A Consultation