Affordable Homes in the Niagara Region under $500,000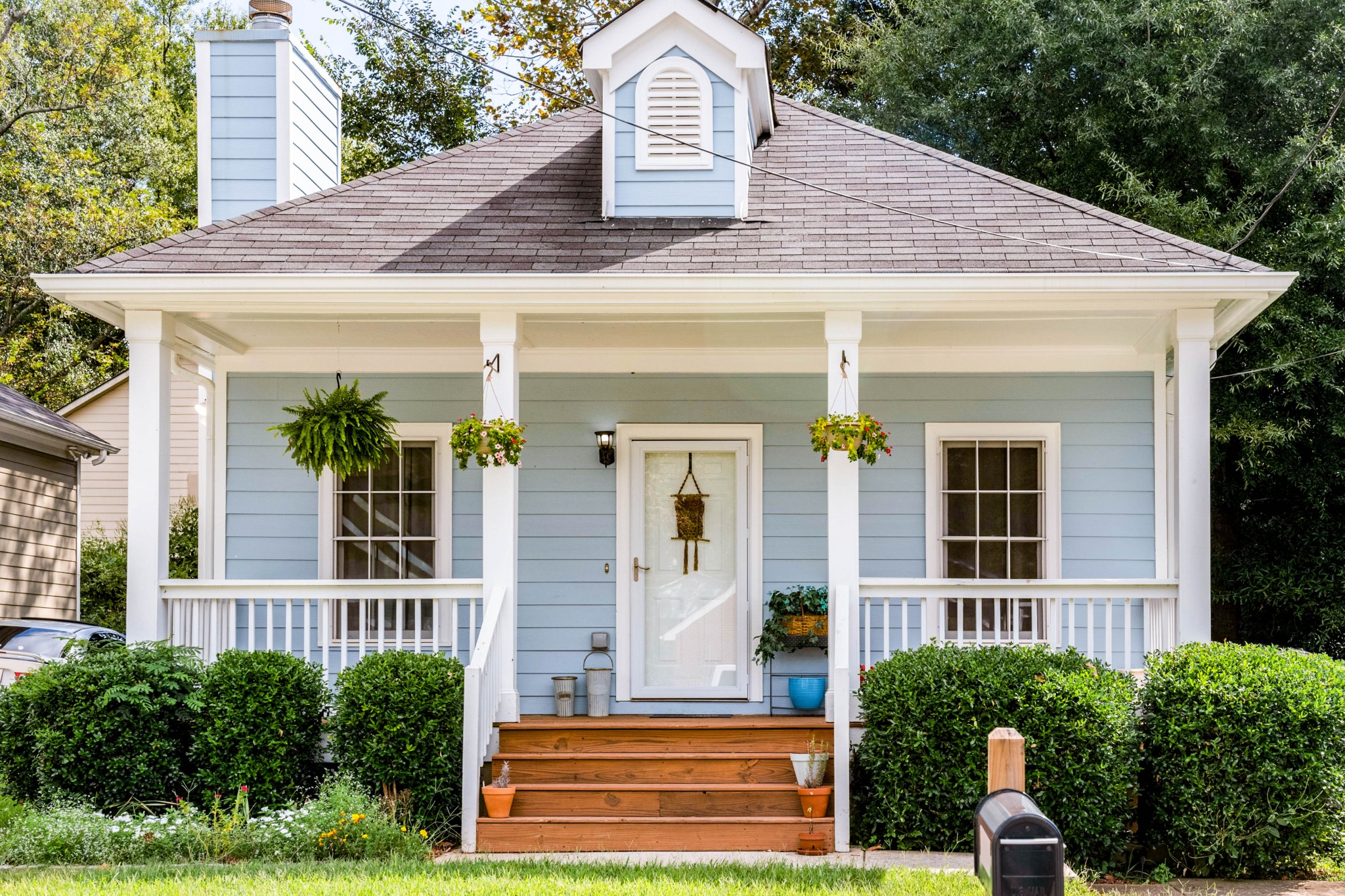 The Niagara Region is not only known for its breathtaking landscapes and vibrant communities but also for its growing real estate market. Here's why the Niagara Region is a great area to buy:
Live, Work, Play and Invest in Niagara
Diverse Lifestyle: From bustling city centers to peaceful countryside, the Niagara Region offers diverse living environments suitable for all lifestyles.
Economic Growth: With a strong economy and growing industries, Niagara presents ample employment opportunities.
Tourism and Attractions: Home to the renowned Niagara Falls, wineries, and cultural festivals, there's always something to explore.
Educational Opportunities: Excellent schools and universities make it a great place for families and students.
Cost-Effective Living: The Niagara Region's housing market offers affordability in a market with soaring real estaste prices.
Investment Potential: The growing popularity and development in the area mean potential for property appreciation, making it a wise investment.
Explore Homes Under 500k
Browse our listings on NiagaraHomePortal.ca and discover budget-friendly homes that reflect the excellent value the Niagara Region has to offer.
Homes For Sale in the Niagara Region under $500,000
September 26, 2023