Multi-Residential Investment
Unleashing Potential in Greater Niagara, Hamilton, and Burlington
Welcome to Szeibert Realty Group, your partner in unlocking the full potential of multi-residential property investments in the Greater Niagara, Hamilton, and Burlington area.
Our Mission
Our mission is to guide our clients through the journey of property investment, ensuring they gain the highest possible value and steady returns from their real estate portfolios. We are deeply committed to offering our clients comprehensive seller services with a touch of personalized approach.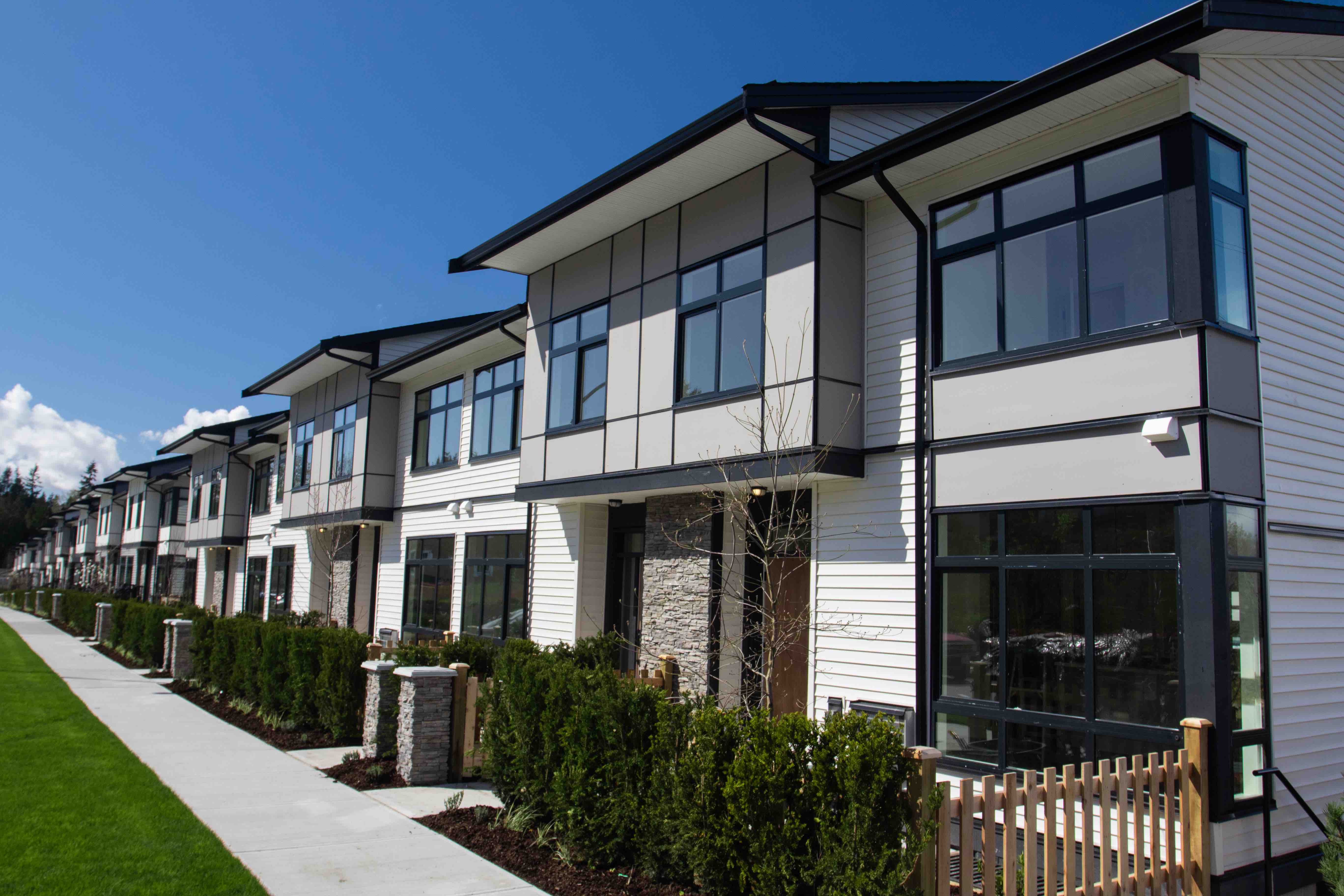 Multi-Residential Investments
Investing in multi-residential properties presents numerous opportunities for wealth generation and asset accumulation. Whether you're a seasoned investor looking to diversify your portfolio or a novice taking your first steps in real estate investment, Szeibert Realty Group offers the guidance, market insights, and industry expertise needed to navigate the landscape successfully.
Our Expertise
With a firm grasp on the Greater Niagara, Hamilton, and Burlington real estate markets, our team of experienced professionals provides in-depth insights and strategic advice tailored to each client's unique needs. Our dedication to delivering exceptional customer service sets us apart in the market.
Scroll below the listings for:
Multi-Residential Investing 101
Customize your Investment Property Search
---
Latest Multi-Residential Listings
June 8, 2023
---
Multi-Residential Investing 101
Beginner Guide to Profitable Real Estate Investments
Investing in multi-residential properties is a promising avenue for wealth creation and financial stability. This type of real estate investment involves acquiring properties that house multiple families or units, such as duplexes, triplexes, apartment buildings, and condos.
Why Multi-Residential? The allure of multi-residential properties is threefold:
Diversified Income: With multiple tenants, your income isn't dependent on a single source. If one unit is temporarily vacant, you still have income from the others.
Lower Risk: The risk of total income loss is lower. In a single-tenant property, vacancy means zero income. In a multi-residential building, other units help offset the loss.
Economies of Scale: Management and maintenance costs per unit can be lower than in single-family investments because many units are concentrated in one location.
Understanding the Rate of Return: Before investing, it's crucial to understand the potential rate of return. This is typically measured using the Capitalization Rate (Cap Rate), which is the net operating income divided by the property's cost or market value.
Cap Rate = Net Operating Income / Cost or Market Value
For instance, if a multi-residential property is purchased for $1,000,000 and it generates a net operating income of $70,000 annually, the Cap Rate would be 7%.
Successful Multi-Residential Investing: To succeed in multi-residential investing, consider these key points:
Location: A property in a high-demand area can command higher rent and attract reliable tenants.
Property Management: Good management can keep tenants satisfied and reduce turnover.
Market Analysis: Thorough research on local real estate market trends and rental rates can guide your investment decisions.
Remember, investing in multi-residential properties is a long-term game. The benefits may not be instant, but with patience, due diligence, and strategic decisions, it can provide a steady and robust income stream.
Begin your journey in multi-residential property investment today. The potential for financial growth and stability is well within your reach.
---
Let's Get Started
Embark on your journey of multi-residential property investment with Szeibert Realty Group. Connect with us today to discover how our exceptional seller services can accelerate your real estate goals in the Greater Niagara, Hamilton, and Burlington area.
Make the smart choice. Invest with Szeibert Realty Group.
Contact Us
Contact us today for a no-obligation consultation.