Retirement Lifestyle
Retiree-friendly Homes: Bungalows, Townhomes and Condos
Welcome to Our Retiree-Friendly Homes Page
Are you planning to downsize? Looking for a home that fits your new lifestyle perfectly?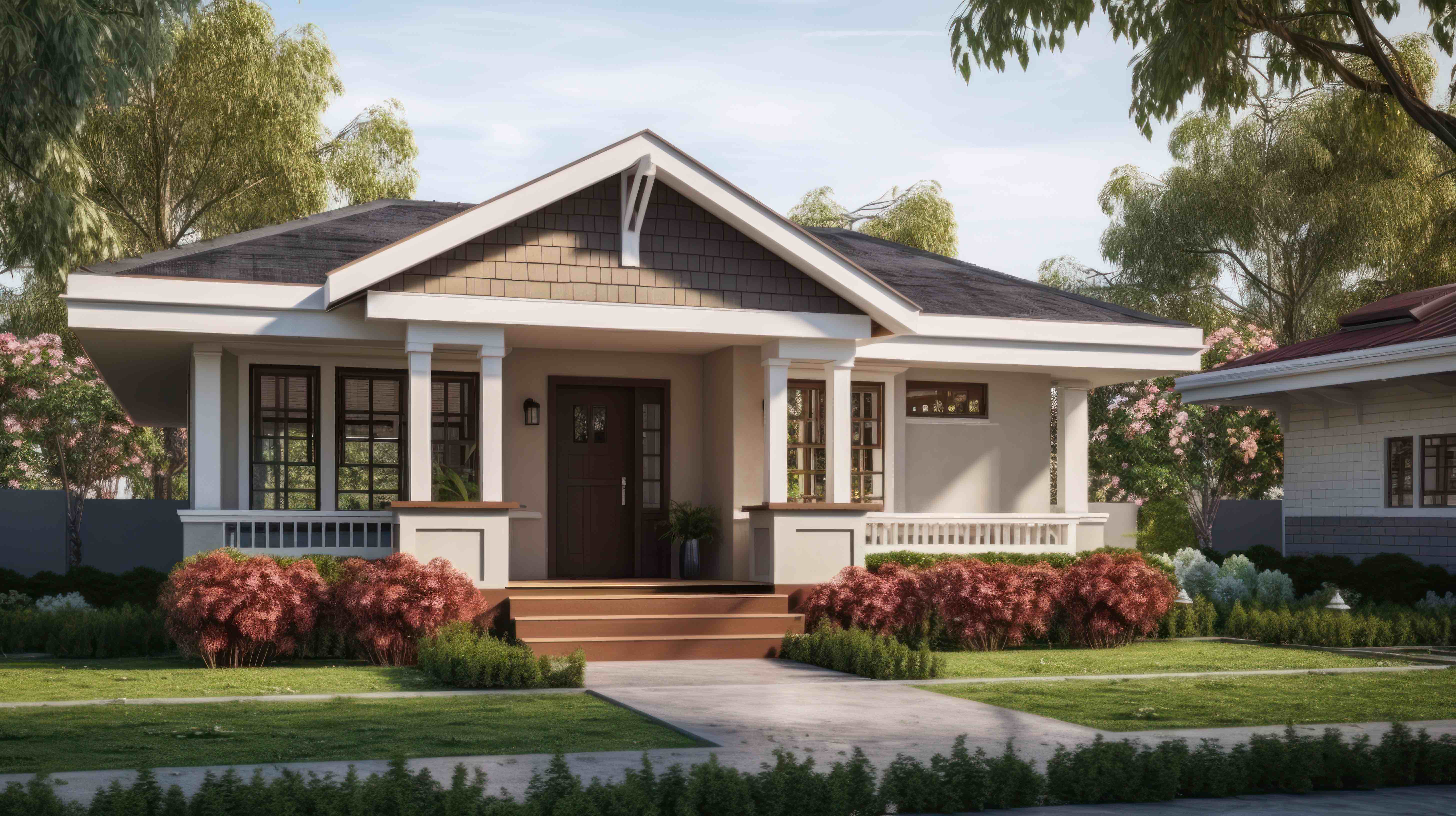 You've come to the right place. Here at Szeibert Realty Group, we are dedicated to helping you find the home that's just right for your lifestyle.
This page is designed for retirees and downsizers alike, offering a wide selection of homes that cater to different preferences and lifestyles. Whether you're looking for the quaint simplicity of a bungalow, the community-oriented life of a townhome, or the low maintenance and security of a condo, we have you covered.
Please scroll down to explore:
Bungalow Listings: Single-story homes with charm and comfort, perfect for those who prefer a smaller, easy-to-maintain space.
Townhome Listings: More spacious homes, often multi-storied but with community amenities. These are great for those who enjoy a neighbourhood feel without the worry of exterior upkeep.
Condo Listings: Ideal for those who want a home with minimal upkeep, condos often come with added benefits like security services, gyms, pools, and more.
Streamlining Your Home Transition: How to Safeguard Your Move
Remember, sometimes less is more! Choose a home that lets you live to the fullest. Start browsing now!
---
Latest Bungalow Listings
June 8, 2023
Latest Townhome Listings
June 8, 2023
Latest Condo Listings
June 8, 2023
---
Streamlining Your Home Transition
How to Safeguard Your Move
If you're considering the idea of buying and selling a home, you'll want to make this process as smooth as possible. At Szeibert Realty Group, we're familiar with the unique needs of retirees and individuals looking to downsize. When looking for a new home, we know that you might be interested in smaller, more manageable properties, perhaps with single-level living or low-maintenance landscaping. Or maybe, you're looking to move closer to your family, healthcare facilities, or other amenities. With these in mind, we can guide you to find the perfect fit for your needs.
We understand your biggest worries when selling your home. Questions like, "If I sell, where will I live next?" or "What if I don't find a home that truly resonates with me?" are common. On the other hand, if you are purchasing a home, the concern could be, "Will I be able to sell my current home on time?" We appreciate these concerns, and we've got strategies to address them.
We are experts on the dynamics of different market types, be it a buyer's or seller's market, which helps us advise you on whether to buy first or sell first. We employ strategic contingencies that offer protection tailored to your situation. In a buyer's market, we can arrange a sale contingency, enabling you to withdraw from buying if your current home doesn't sell as planned, especially beneficial if you're downsizing. Conversely, in a seller's market, a purchase or relocation contingency could be leveraged, providing you the flexibility to step back if you can't find a new home that you love or if unexpected relocation issues arise.
Learn more about how Szeibert Realty Group can make your transition easy and hassle-free.
Fill out the form, and we'll reach out promptly.