Waterfront Lifestyle
Welcome to Waterfront Luxury
Embrace a lifestyle defined by tranquillity, stunning views, and unrivalled luxury in southern Ontario. View a vast selection of waterfront homes and cottages, our website features the very best of lakeside living, offering homebuyers an entry point into a world of Waterfront Luxury.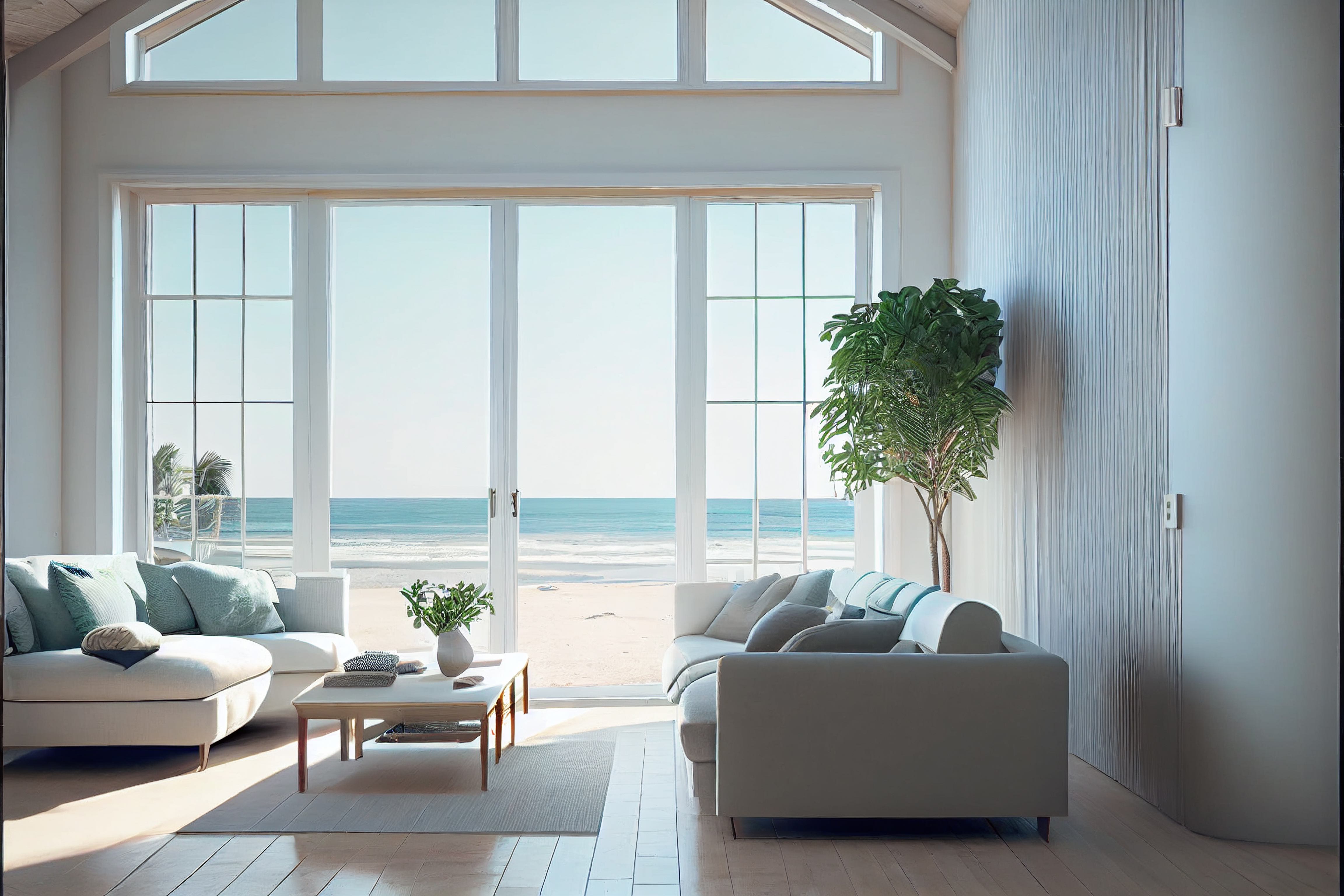 Your Dream Home or Cottage Awaits
Whether you're looking for a modern masterpiece, a timeless classic, or a cozy cottage, our website features diverse listings of premium waterfront properties. Each property offers unique features, and picturesque landscapes.
Southern Ontario Coastline
Experience the serenity of lakeside living amidst the rich environment of Southern Ontario. Known for its breathtaking views, world-class vineyards, exceptional dining, and quaint cottages, the region offers an unmatched quality of life. Indulge in the captivating beauty of Niagara, the cityscape in the GTA, or simply enjoy the quiet, peaceful surroundings from your private waterfront home along the shores of Lake Erie.
Scroll below the listings for:
Waterfront Listings in the Niagara Region & Beyond
Customize your Waterfront Home Search
---
Latest Waterfront Listings
December 3, 2023
$1,299,999
Med. List Price
---
Join the Luxury
Our team of dedicated real estate professionals is committed to helping you find the perfect home or cottage that matches your lifestyle. We pride ourselves on our deep knowledge of the unique dynamics of waterfront properties, and our ability to connect buyers and sellers in this niche market.
Book A Consultation