Adding Value
Which items will add value to your home and help with resale when the time comes to sell?The answer is: Only the ones that future buyers will want and be willing to pay for.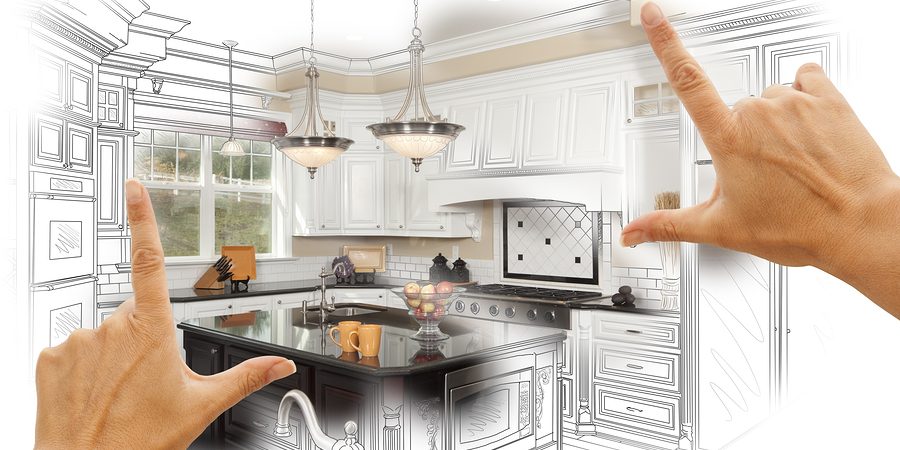 Generally, prioritizing functionality over aesthetics and selecting neutral tones over unconventional colours will enhance resale value. Keep in mind that tastes and trends may influence an update's worth, as unique styles & colours often appeal to a narrower audience.
Which updates will add the most value to your home?
Update your kitchen and/or bathrooms. Whether you need a minor or major remodel, updating the kitchen or bathrooms in your home will yield a high return on investment. Stay timeless with your updates, but also pay attention to trends.
Increase usable space. Add an extra bathroom, upgrade or expand your kitchen and/or master bedroom suite, add more closet space, or convert unused space to a more functional space, like a spare bedroom to a home office or basement, into the ultimate hangout space.
Lighten and brighten your rooms. Paint rooms white or with a light colour paint to neutralize your space. Add skylights, windows, or French doors.
Revamp the exterior. Updated landscaping will draw in buyers before they even walk through the door. Keep your shrubs, trees, and grass trimmed and tidy. Add a splash of colour with vibrant plants, or by painting the front door an eye-catching colour. Consider a focal point like a flagstone walkway or a water feature.
Make sure to consult with one of our experts to learn how to maximize your ROI.