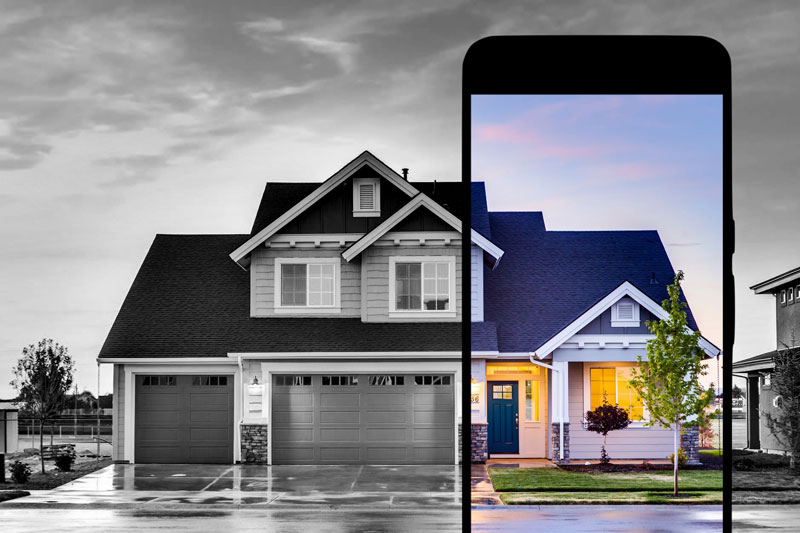 From setting the price to creating marketing campaigns for modernized media and Web, we've got a proven plan that will match your home with the right buyers for the right price. We are committed to fast, professional, and courteous personal service to help you understand and feel at ease throughout the home selling process.
These days, making people fall in love with your home online is more important than ever. Announcing a home is for sale on the MLS should only be the beginning. Effective marketing means giving potential Buyers the ability to experience every detail at a click of a button. We are ready to reveal the secrets of how we can help you sell your home, give us a call today!
Contact us today for our comprehensive marketing plan. Complete the form below, and we'll get right back to you to get started.